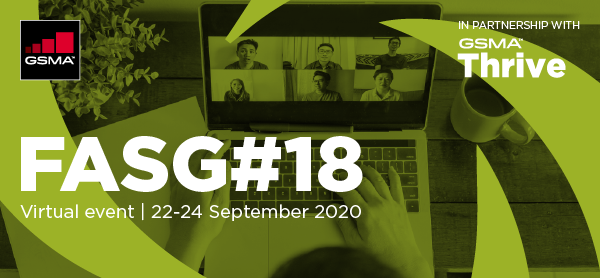 Meet our Fraud Experts in September
From Setptember the 22nd until the 24th we will be partner of the GSMA fraud and Security Group. Our specialists are available for a quick chat or a formal (virtual) meeting to discuss your antifraud projects.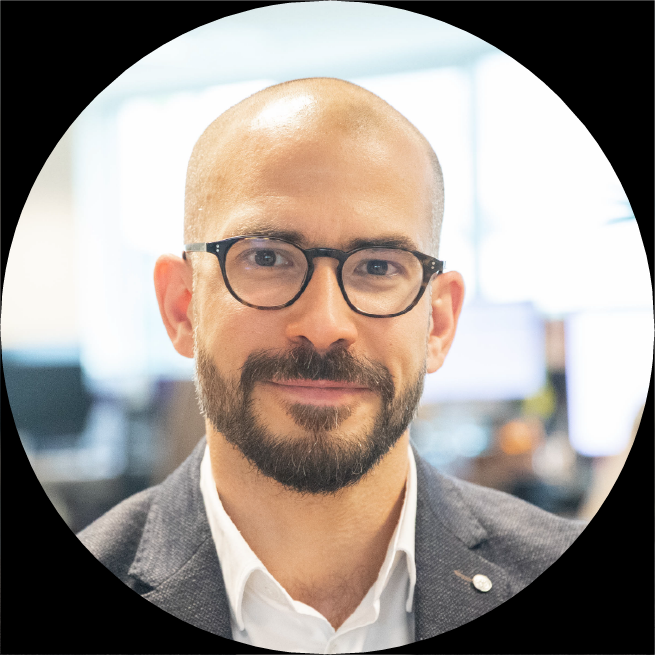 Vincent Revol
General Manager
Vincent has a keen eye for innovation with business in mind. His mission is to help FraudBuster pursue a profitable growth.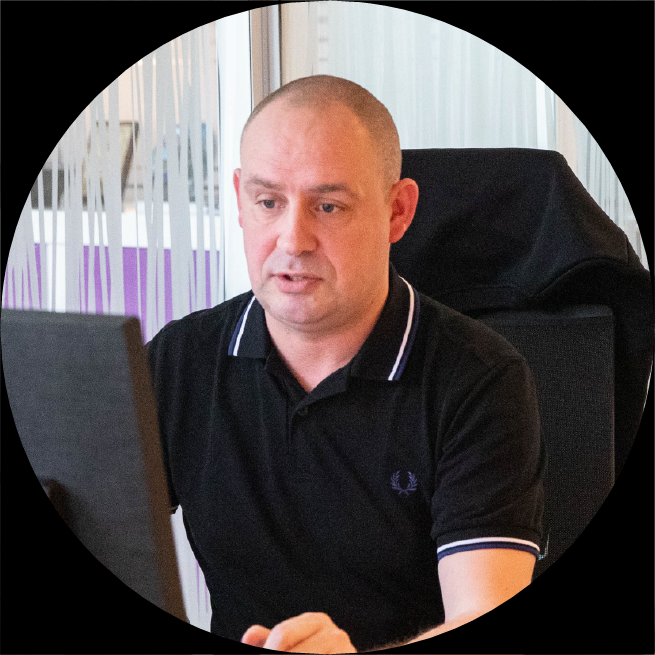 YANN METDEPENNINGHEN
COO
Yann has 20 years experience of fighting fraud. He holds a master's degree in criminology from Ghent University and he is a keen observer of fraudsters behavior.